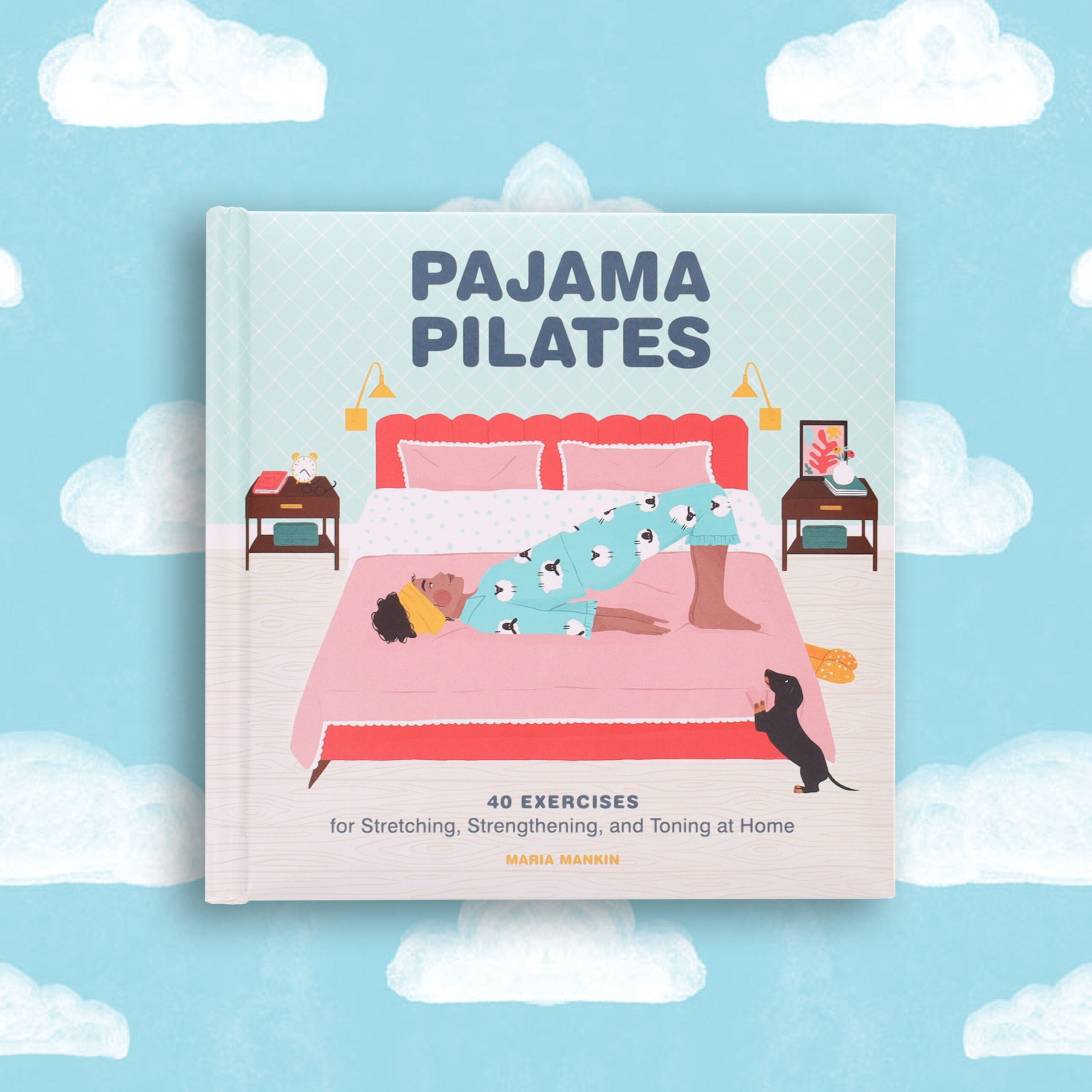 New book by owner of Begin Pilates!
Brimming with engaging exercise tips and colorful illustrations, this fun-to-read guide makes it easy to do pilates in your pajamas.
Improve your strength, tone your body, and increase your flexibility with these 40 easy-to-follow exercises that you can do at home. Written by certified Pilates instructor Maria Mankin, the exercises include step-by-step instructions, notes on their physical benefits, and modification options. Readers will discover how to improve posture and core strength using a kitchen counter, stretch out their legs using the dining table, and tone their arms using the edge of the bathtub, plus so much more. Each exercise is paired with a colorful illustration of a pajama-clad person demonstrating the pose. Simple to follow and with no special equipment required (beyond pj's!), this accessible take on a popular exercise technique makes it easy to get fit without leaving the house. No special equipment required!
ALL-LEVELS AUDIENCE: With a range of practices and modification options, this book will appeal to a wide audience—from Pilates newbies looking for ways to get fit at home to experienced practitioners in need of exercise inspiration. The low-impact, high-reward practices can be done one at a time, or in a sequence for a more challenging routine.
GREAT SELF-CARE GIFT: rimming with healthy practices and colorful artwork, this package makes a great self-care gift for moms, workout enthusiasts, and Pilates lovers, and pairs perfectly with other self-care accessories or a set of pajamas.
Perfect for:
Pilates enthusiasts
Mother's Day gift shoppers
Anyone looking for easy ways to stay fit
Anyone looking for at-home exercises
Anyone who works from home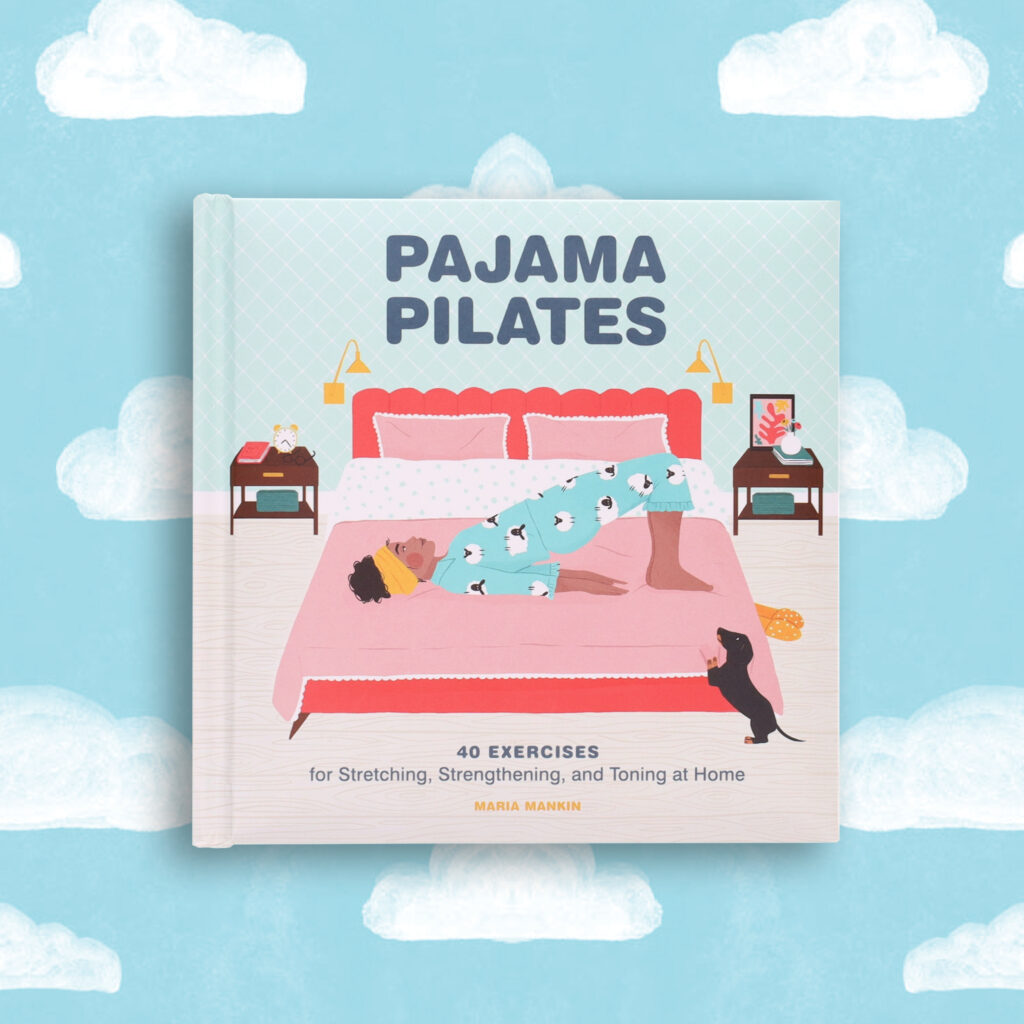 You can purchase Pajama Pilates at the following websites:
Follow us @pajamalates on Instagram