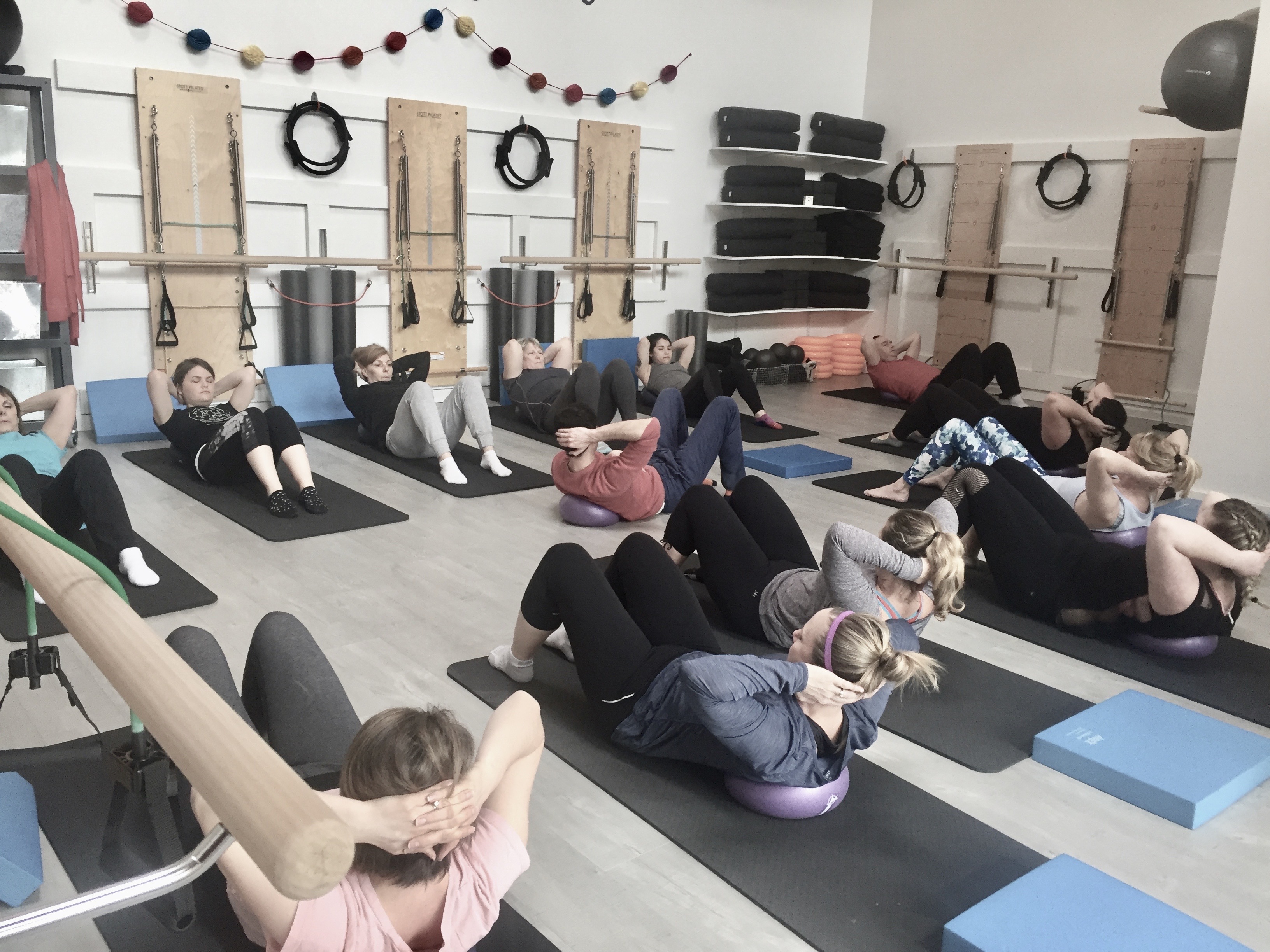 Welcome to
---
Begin Pilates
All are welcome at Begin Pilates
Welcome to Begin Pilates! We​ are your local Pilates studio in the Irvington and Alameda neighborhoods of Northeast Portland. We are back in the studio with in person classes, but we still offer a few livestream options.
"I love Begin Pilates. The instructors are very attentive and supportive. I find the small class sizes perfect and not intimidating. It is quickly becoming my home away from home".
– Jaimee N
In-Studio Classes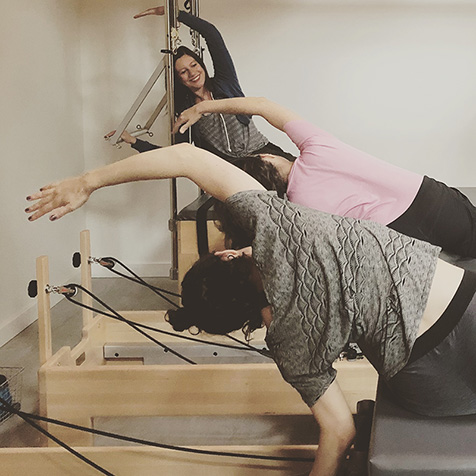 Reformer Classes
In studio reformer classes and private sessions.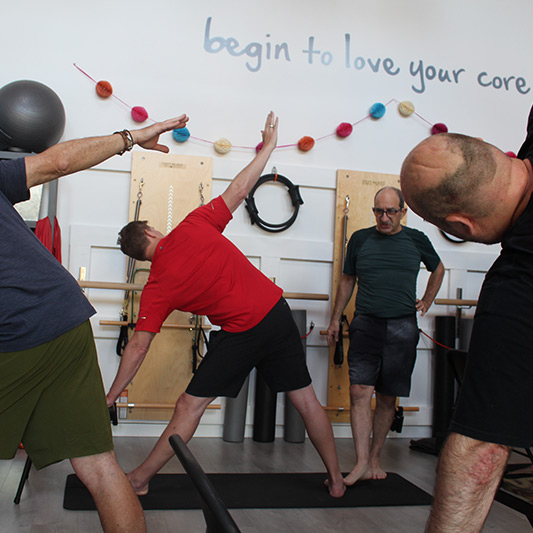 Yoga for the Inflexible Guy
This hour-long class focuses on simple yoga asanas (poses) to increase mobility and flexibility and calm the mind.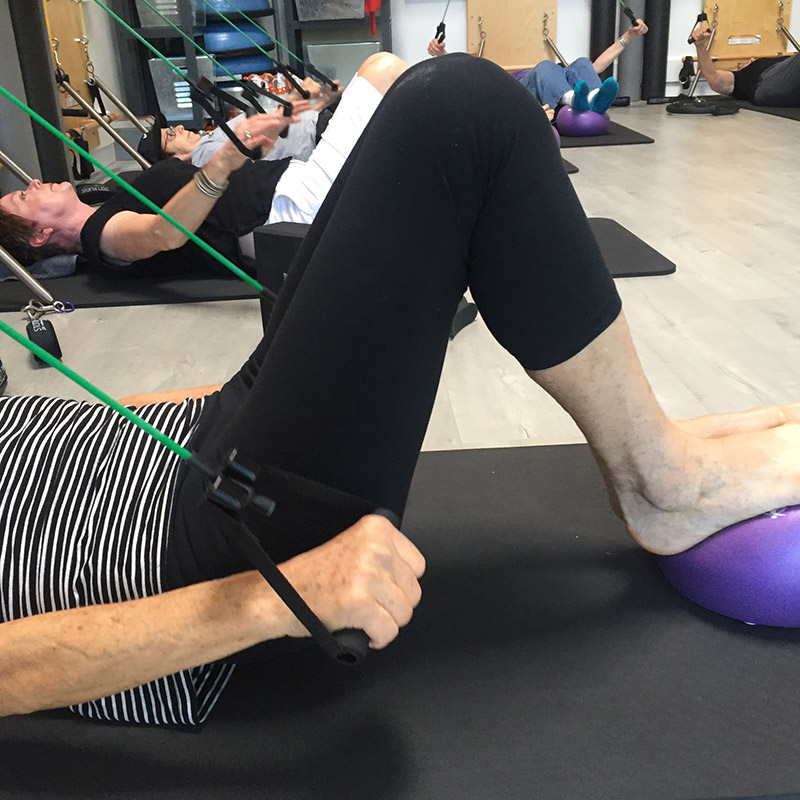 Bones & Balance
Maria will take you through a fun, challenging and Osteoporosis safe workout. Livestream option and recordings available.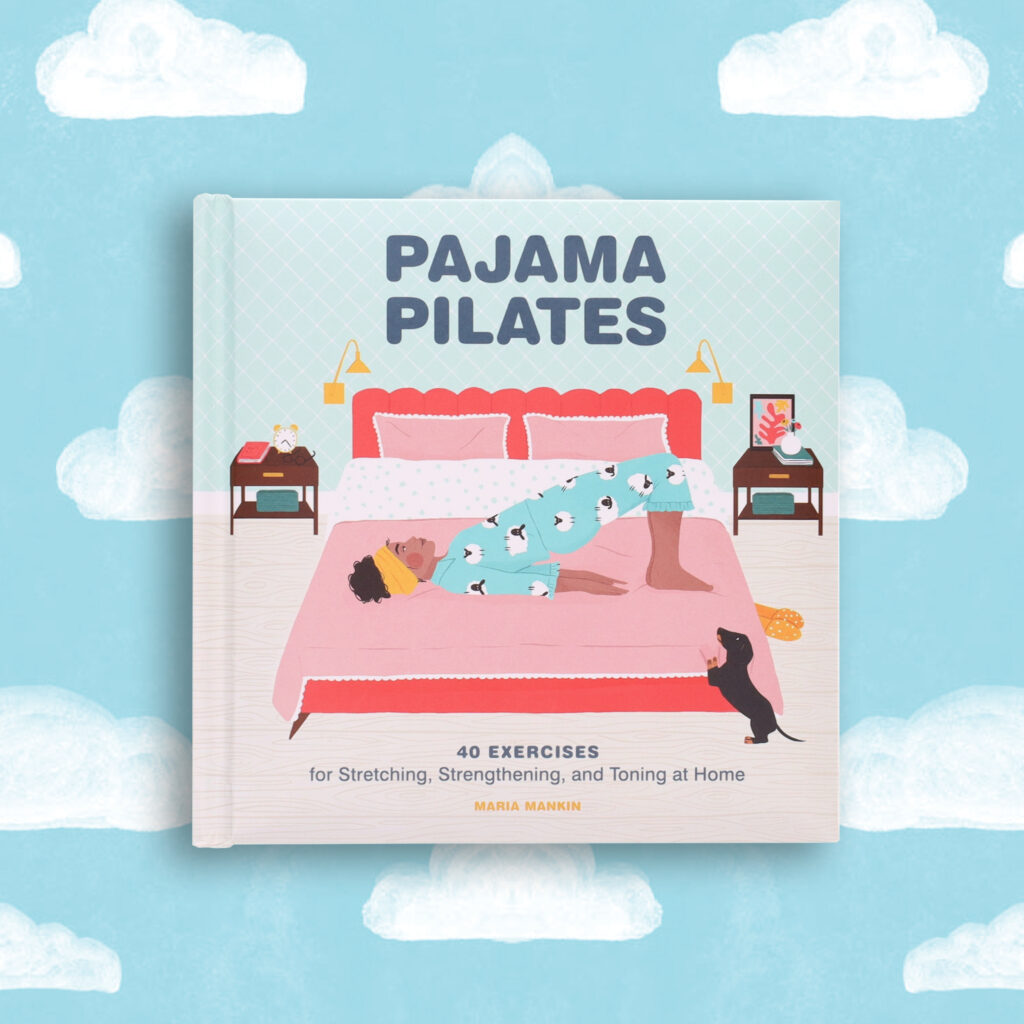 Check Out Our New Book!
Improve your strength, tone your body, and increase your flexibility with these 40 easy-to-follow exercises that you can do at home. Written by certified Pilates instructor Maria Mankin, the exercises include step-by-step instructions, notes on their physical benefits, and modification options.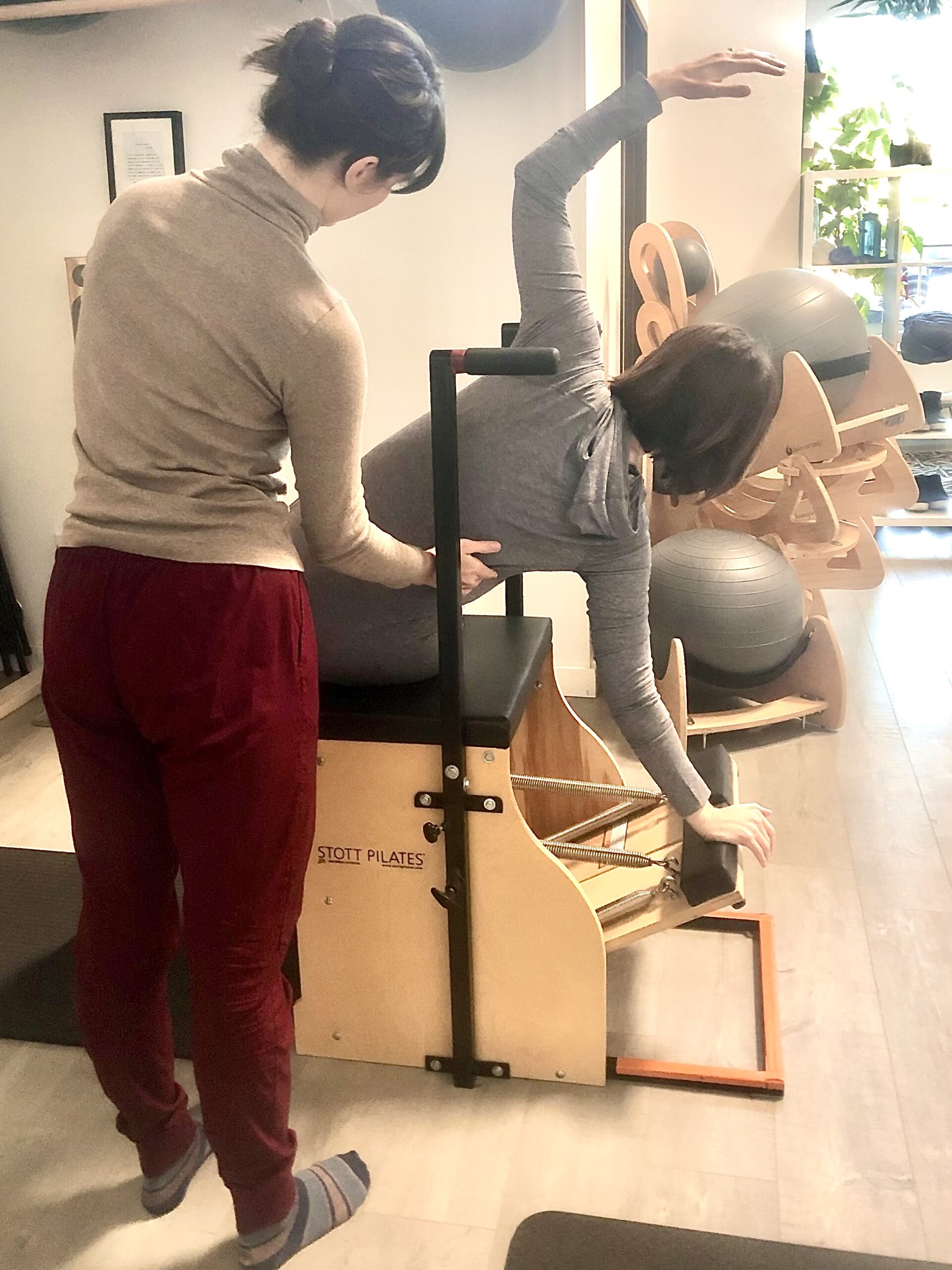 New Client Special
Private intro session: $49