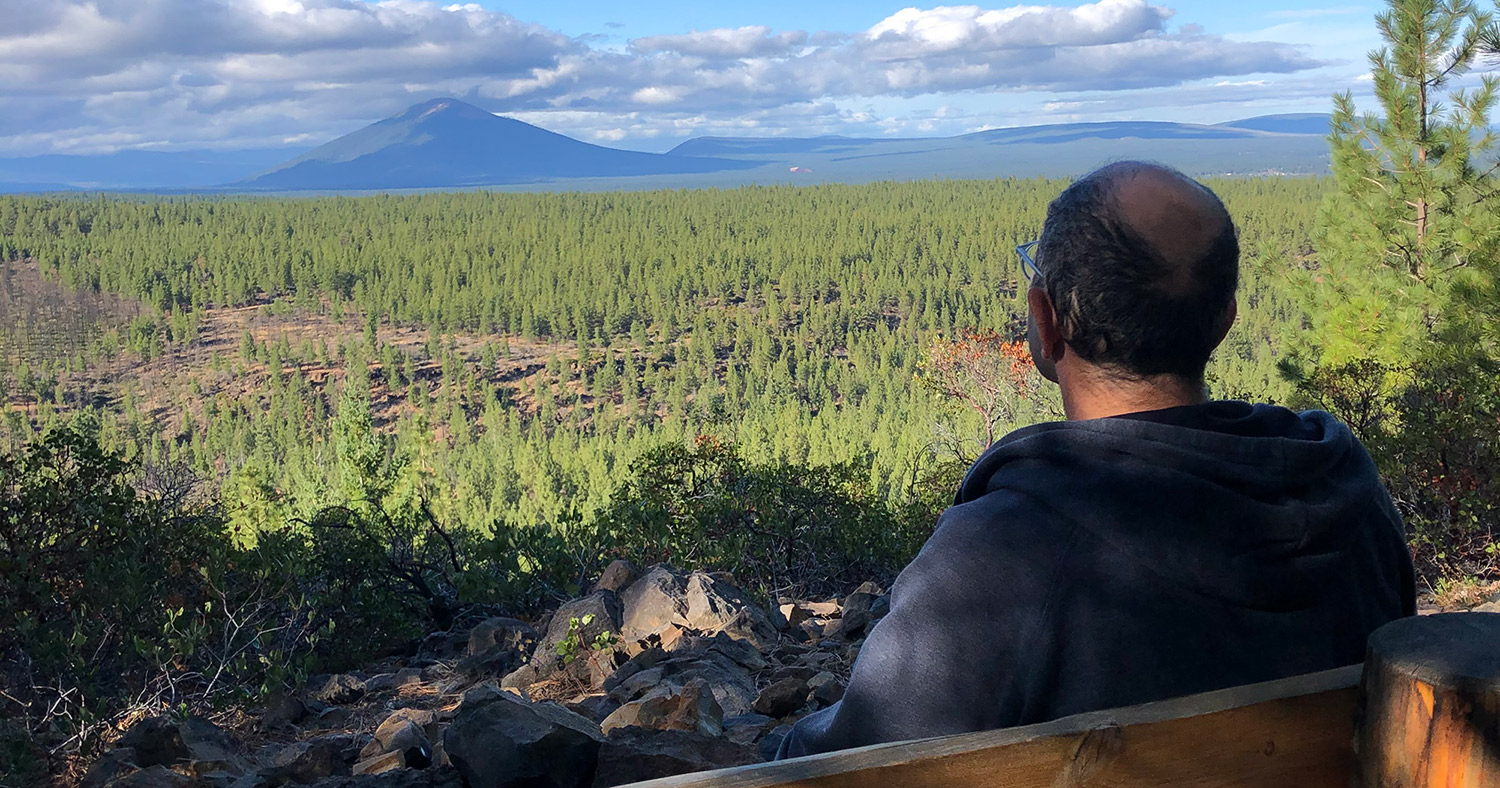 Yoga and Meditation for Chronic Pain
This is an eight-week long workshop that is scheduled periodically. Please contact Begin Pilates to find out when the next session starts or click on Workshops. Please check with your doctor before signing up.
This class is for people who are experiencing chronic pain including low back pain, fibromyalgia, MS, arthritis, chronic fatigue and many others.
Yoga and Meditation for Chronic Pain uses mindful meditation practices and simple and gentle yoga poses to aid in pain relief. The exercises can be adapted or done from a chair. No previous meditation or yoga experience is required.
Danny Mankin was trained on this clinically tested and proven methodology, Mindful Yoga and Chronic Pain by Dr. Jim Carson and Stephanie Carson, M.P. H., C-JAYT. at OHSU.
We are not offering this class at this time, please check back soon.